Posted by Galen Morgigno on November 22, 2012
0 Comments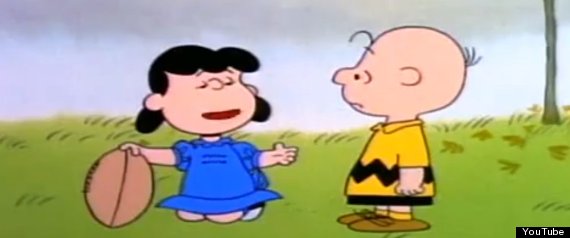 This article is nice.
Thanksgiving is a time for reflecting on life, the people (and TV shows) you love, the things you're grateful for … and when that's done and the leftovers are put away, it's also great inspiration for classic holiday TV show episodes.

From classics like "A Charlie Brown Thanksgiving," more comedic takes like "How I Met Your Mother's" Slapsgiving tradition and the annual Turkey Day struggles on "Friends," …..read more

dramatic turn with Betty's lone Weight Watchers-approved brussels sprout on "Mad Men," we've rounded up a gallery of our all-time favorite Thanksgiving-themed TV episodes.
Please leave your comment…..blogging done by My Daily Services
Thanksgiving 2012: Celebrate Turkey Day With The Best Thanksgiving TV Episodes Ever huff.to/QvGNF1 via @huffpostceleb

— Kevin (@savedgijoe) November 22, 2012